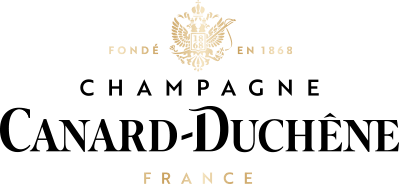 LUXURY CHAMPAGNE HAMPER FOR TWO:
£92
Celebrate the summer in style with our Canard-Duchêne Luxury Champagne Hamper for Two, with reserved picnic seating before the show and a programme. Your bottle of Canard-Duchêne champagne is accompanied by a delicatessen selection of food carefully selected by our Head Chef for the perfect Outdoor Dining experience.
Details of our 2019 Luxury Champagne Hamper menu will be available in the spring.
The deadline for booking the Luxury Hamper is 3pm the previous day (matinees) and 10pm the previous day (evenings)†. Hampers will be pre-set with your reserved seating when the gates open.
† or 3pm on a Saturday for Monday evening performances.
Food Allergies and Intolerances: Food Allergies and Intolerances: Information will be available when menus are announced in the spring.
---
* Food and drink is sold subject to our terms and conditions. In the event of cancellation of a show because of the weather, food and drink purchased in advance for consumption before the show is non-exchangeable and non-refundable, as all pre-show orders will be available at the venue before any such cancellation is announced. Please refer to our terms and conditions for more information.

Avoid the rush by pre-ordering your interval drinks before the show when you arrive at the theatre