Welcome to Regent's Park Open Air Theatre's guide to what's on in 2021, from musicals and plays to comedy gigs and film screenings. We'll shine a spotlight on what's hot, ways-to-save, and food recommendations in the Grub Hub.
MUSICALS
---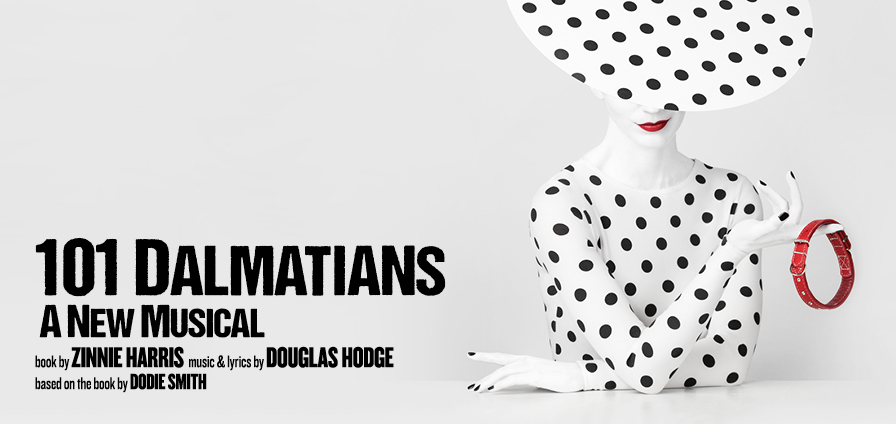 Packed with puppetry, 101 Dalmatians is a new musical that follows Cruella de Ville's evil campaign to capture the local dalmatian dogs for her latest fur fashion fad.
Did you know: the original story was set in Regent's Park.